Forty years ago Dave Embertson answered an ad in the newspaper for an accounting job, and was hired. That company was a fuel distributor and as it turns out, that job launched Dave on a long career in the vehicle fueling industry. After years in the corporate world, culminating as a Vice President with Wayne Fueling Systems, Dave and his wife Cynthia, launched a new venture as entrepreneurs, starting an equipment distributorship, installation, and service business; Erling Sales and Service, now known as Erling. Today, Erling now operates in six Texas cities and provides a full complement of equipment sales, fuel system installation, maintenance and repair services, and regulatory compliance.
More importantly, what was once the Dave and Cynthia show, has now become the next generation show, with a team of bright, hard-working people focused on expanding our product and service offerings in a manner that enables our customers to run their operations as cost effectively as possible.
Who are we? If you're a customer, we're the company you can rely on to deliver the best equipment possible, to install it with the quality it takes to meet the exacting requirements of our regulatory agencies, and to maintain it properly so you can focus on running your business. If you're a team member, we're the company where you can fully develop your career, where you are challenged to play an active role in the growth of the company, and where you can work in an environment that still has that personal touch.
If you are looking for a company you can count on, that's who we are.
SAFETY
At Erling, we value the safety of our employees, our customers, and the public above all else. We invest heavily in the training, equipment, and materials necessary for the safe performance of our duties.
QUALITY
Quality and customer satisfaction go hand in hand. From minimizing site downtime to representing the best brands in the industry, we strive to beat our customers' expectations.
PERFORMANCE
Hard work and efficiency are fundamental to who we are. We hire the best in the industry, provide extensive training, and empower our people to make effective decisions.
RESPONSIBILITY
Every team member at Erling leads by example. We exhibit individual integrity and when we see something that needs to be done, we take personal action to get it done.
RESPECT
We treat each other, our customers, and our suppliers with the utmost respect and professionalism.
Erling supplies and serves all industries where liquid fueling and metering equipment are used. Whether you are running a single site or a multitude of locations, we can assist you to make sure you get the most value out of your site.
We provide all the equipment and services to build and maintain successful retail fueling operations. As a factory authorized distributor and service provider with TCEQ and TDLR certified installers and technicians, Erling is here to help you make the most of your fueling operation.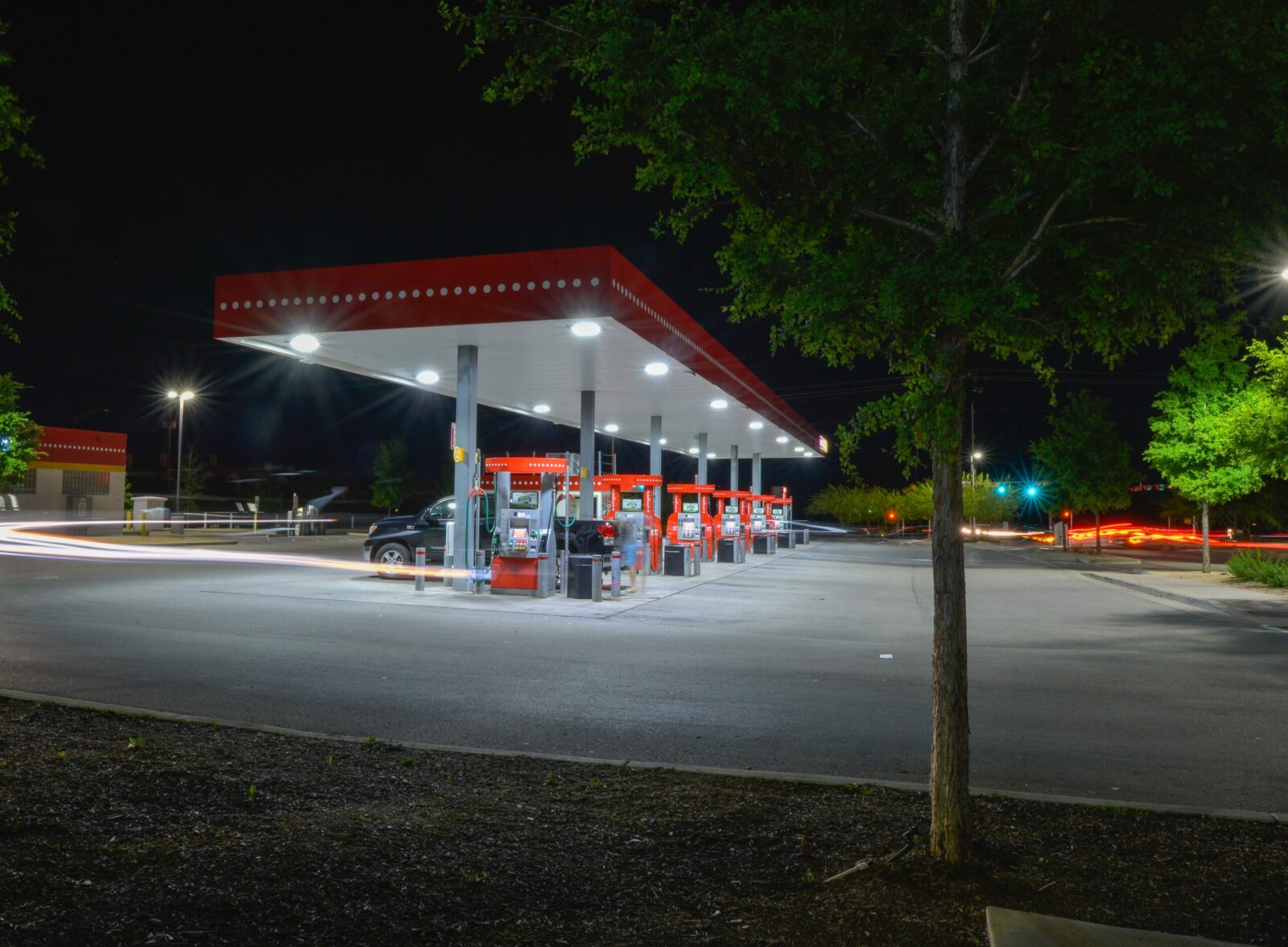 We sell tanks, dispensers, and fuel management systems to control access and account for usage at private fueling locations. As with our retail offerings, we are a factory authorized distributor and service provider, with TCEQ and TDLR certified technicians at the ready to maximize your uptime.